Staffing & Onboarding Services is a company Dedicated to providing quality personnel to our clients. With over 20 years of experience in the industry we serve different costumers and industries with varied personnel needs including; skilled labor (welders, machinists, forklift operators, boiler makers) to general labor and clerical positions (general labor, utility/mechanic helpers, Costumer Service Reps). We can also help in the search for specific skill sets. Our application and screening process helps ensure we find you candidates that best fit your needs.
Our mission is maintaining the stability and satisfaction of our
costumers avoiding the continued rotation of personnel through a reliable process in which both the client and employee are satisfied.
Our goal is to provide you with the best service possible and to provide a safe work environment for our employees and yours while we keep our insurance rates low.
To do so, we want to have a mutual understanding of safety, on the job injury procedures and training practices and philosophies.
As part of our process, we would like to perform a walkthrough of your facilities and gain and understanding of your processes.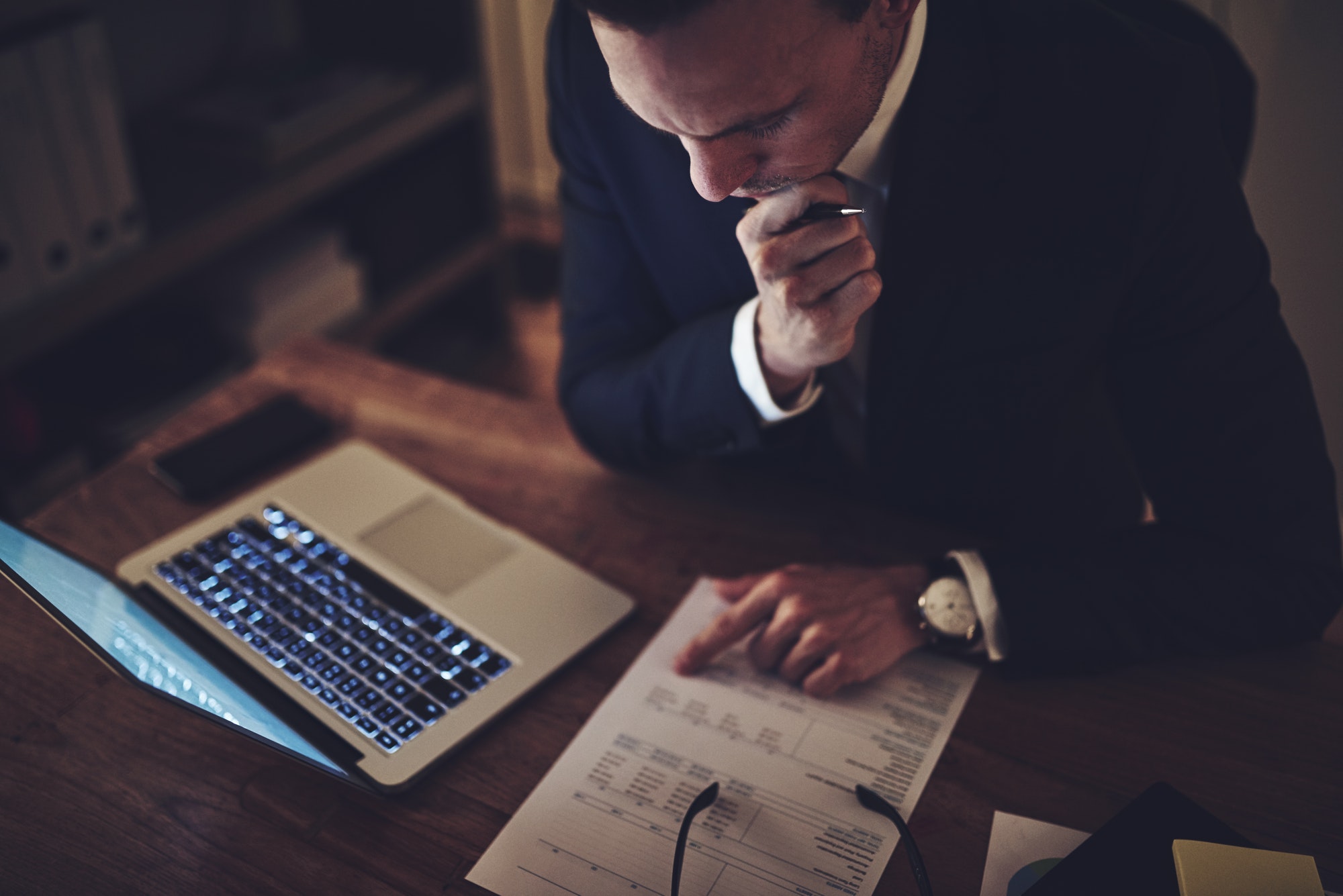 How we Identify the best canditates
Our screening process has been designed to identify the
best candidates in skills, attitude, and work ethic.